Merchandise
Check out our Paddle Marco merchandise! Stickers and T-shirts can be delivered on Marco Island for free or shipped anywhere in the world. Give us a call to order. All credit cards accepted.
(239) 777-5423
---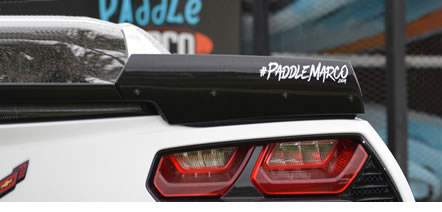 Paddle Marco Window Sticker (White)

Proudly display your love of Marco Island and Paddling with our window sticker! Our stickers are laser cut vinyl and come with a lifetime warranty. Great in the rain and hot Florida sun. Stickers available in 2 different sizes: 8 or 12 inches wide. - IN STOCK

$6.50 Shipped in the USA, or $5.00 in person.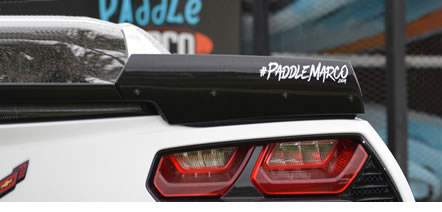 ---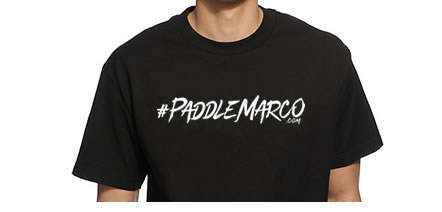 Paddle Marco T-Shirt (Black)

Marco Island is the best island in the world. It also has some of the best paddling in the world! Proudly let the world know that with our Paddle Marco T-shirt! Comes in Black and these different sizes: Small, Medium, Large and X-Large. - IN STOCK.

$25.00 Shipped in the USA, or $20.00 in person.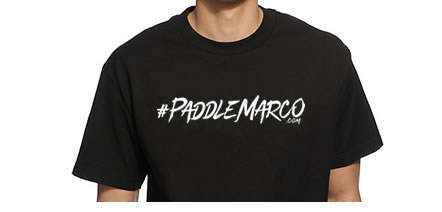 ---